One of the Most Popular Marketplaces to Sell Online
Simplify your processes from Listing creation to fulfillment whether you're selling in auction or buy it now styles with Solution Progress. Our Top priority is to make your listings visible for more than 171 million eBay active customers.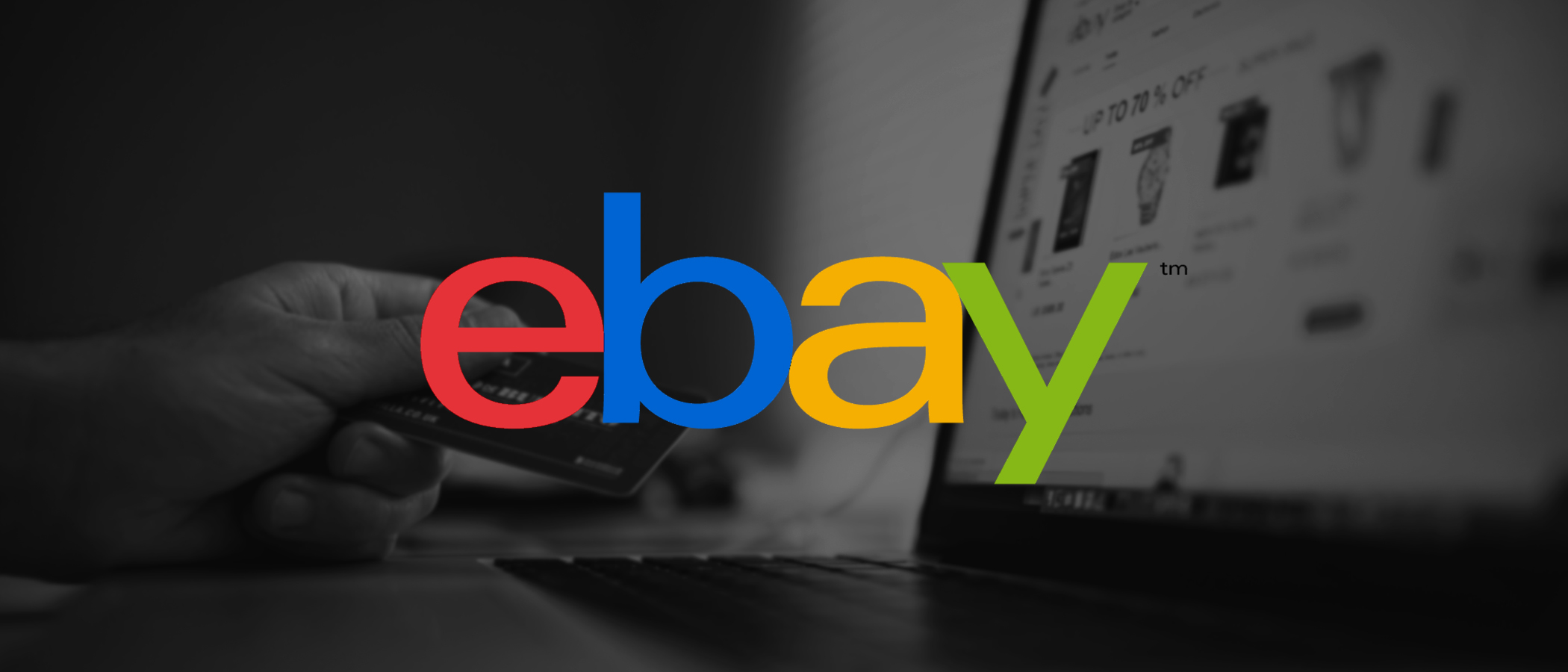 Effective inventory management
Taking control over inventory will allow you to expand visibility on the marketplace with increased sales level. Optimized product description will provide customers' with more detailed information in order to form an enabling environment for online shopping.
Successful selling strategy
Be sure that your business is heading in the right direction. Increase traffic together with sales level by discovering new products to sell and implementing prices based on your costs and market attractiveness.
Listing creation
Professional listings provide the experience of gathering all the variations in one file. Listings of high quality will save your time and efforts in ensuring your products are optimized after loading. Get a boost in conversations with profits growth as a result of high visibility of your products on Ebay.
Advertising campaigns
The most impressive advertising campaigns with minimal risks and the best outcome. Choosing the right product to promote and a broad set of advertising tools will let you become a number one seller gaining customers' attention.
Customer management
Positive engagements with customer usually drives to a higher conversations. Our skilled account managers will informatively respond to all messages. Forming customers' trust is the key of growing on Ebay.