Solution Progress is a young and perspective company providing full range of e-commerce services from inventory management to development of high scale web stores with custom integration. The organization was founded in 2012 in Brooklyn, NY USA and since then helped lots of companies to succeed in multi-channel retailing along with creating their own fashion brands. A big part of the company specializes in the inventory management on Amazon, eBay and Walmart. As we helped companies to grow their business on those marketplaces we were growing together with them. Hence we've started to evolve towards custom web development and market researches to provide our clients with the best solutions for their progress in online retailing. Magento, Drupal, WordPress, Joomla those are just a beginning of a long list of Content Management Systems which we used to achieve all customers' requests and  improve their ability to sell with high efficiency.
Practical involvement in projects with different complexity levels allowed us to become competent in various fields of eCommerce. Market researches that we made for our clients helped them to predict sales, indicate new brands and categories of the most profitable goods for their businesses. Moreover, on the basis of gathered data we were able to build an effective eCommerce strategy that opened new horizons of retailing online. Today Solution Progress can rightly be considered as successful company with a team of professionals in eCommerce web design, business planning, inventory management and multi-channel integration.
Contact Us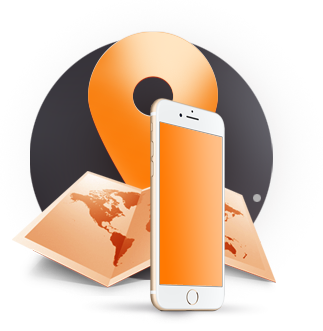 Ready to try us out?
If You Have Any Questions or Concerns, Please Contact:
+1(347)651-1175